Qualified Planning Team
Mission
Our mission is to strategically align the needs of your business and provide retirement solutions to your employees.
Values
Financial Wellness Amongst Plan Participants
People Matter
Client Driven
Trust & Integrity
Meaningful Innovation
Openness and Collaboration
Who We Are
We work with over 220 companies nationwide to solve retirement-based solutions for our clients. We take a hands-on approach to tailoring your qualified business needs and increase company morale.
What We Do
Creating tax-effective plans to benefit both employers and employees.
What Separates Us
Most asset managers have outside third-party administrators. We have our own in house TPA, which allows for maximum efficiency in customized plan designs tailored to business owners' needs.
---
The Team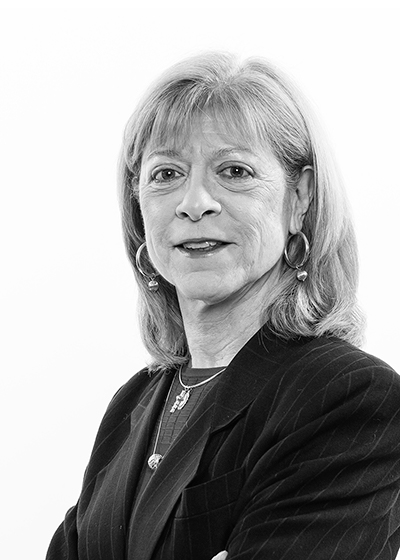 Karen Wilund, CPA, M.S.T.
Principal
Karen is a Principal and Wealth Management Advisor at WWA. She joined the firm in May of 2018 after working with the WWA team for over 15 years. Karen's experience ranges from developing retirement plans for small, privately owned businesses to performing due diligence for pension plans during mergers and acquisitions of large corporations. Through her combined knowledge of income tax and qualified plan regulations, Karen designs plans that maximize tax deductions as well as allocations to key employees, which are often overlooked. She also designs non-qualified deferred compensation plans and reviews plans for compliance issues.
Karen has over 30 years of industry and public accounting experience and has served as a consultant for AON, one of the largest international employee benefit consulting firms. Karen received her B.S. in Accounting from the University of Missouri – Columbia and her M.S. in Taxation from Fontbonne University in St. Louis. She is a licensed insurance agent, and financial representative. As a member of the American Institute of Certified Public Accountants, she has served on the Employee Benefits Plan Committee. She is also a member of the American Society of Pension Professionals & Actuaries.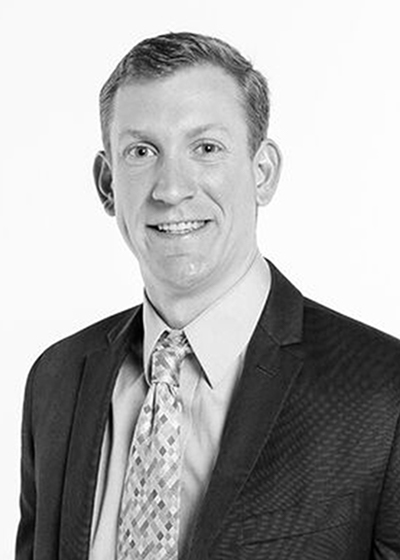 Todd Braden, CFP®
Qualified Planning Relationship Manager
Todd is responsible for the relationship between plan sponsors and WWA. He is a CERTIFIED FINANCIAL PLANNER, TM and has over 8 years' experience of helping individuals/businesses achieve success. Todd believes financial literacy and education is key to financial success. He meets with plan participants and host seminars regularly to discuss financial goals to get clients to the next step. On his spare time, you can catch Todd on the golf course or spending time with family and friends.